Sharon February 15th, 2008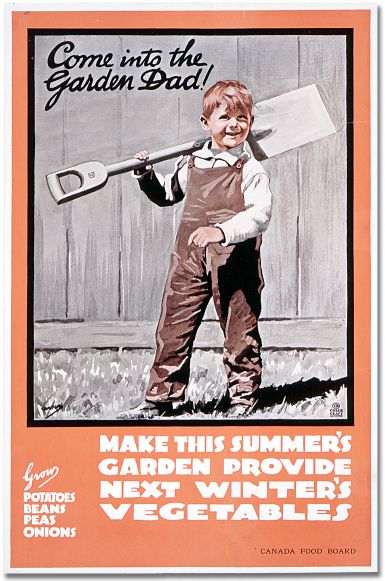 I offer a number of classes designed to teach people the skills we all need going into the future. 
They include: "Food Storage and Preservation: which covers both building up a reserve of food and also all major low energy methods of food preservation including canning, dehydrating, root cellaring, fermentation and more.  "Adapting in Place" co-taught with Aaron Newton covers how to adapt your home and life to a lower energy world. "Finding Your Place," also done with Aaron, covers relocation, adaptation strategies for renters and the mobile.  "Garden Design" helps people design serious gardens meant to sustain them and to be self-sustaining in fertility terms.  "Fall and Winter Gardening" helps people extend teh harvest and the fresh food season and get the most from their property.  Other classes may be added, so watch this blog for updates.
All classes are online and asynchronous, and run 4-6 weeks.  Prices and registration dates are announced at the blog.  All classes have reserved scholarship spots for low income participants who couldn't afford the class otherwise, and we gratefully accept donations, 100% of which go to scholarships for additional low income participants.
Participation is open with some people participating a great deal, others taking time to absorb material – the classes can be adapted to any schedule.  There can be a lot of material to absorb, but the archives for the class remain open in perpetuity, so that you can always go back and renew all the material provided. 
The next class offered will be Food Storage and Preservation, running from August 17 to September 28.  Email me at [email protected] for details.
Adapting in Place will be offered in October as well – more details coming.
This page has the following sub pages.